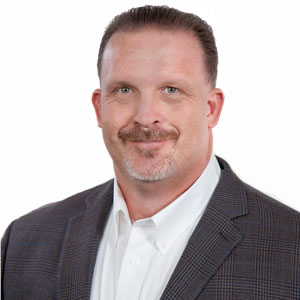 Brett Ames
Loan Officer
I am a native to the great state of Arizona and a Graduate of Northern Arizona University. After a 20-year career in Law Enforcement serving my community, I have acquired the simple principles of dedication, service, integrity, honesty, and work ethic that I bring with me to the mortgage industry. I provide education, direction, and the attention to detail that is desired in an often daunting process.  With over 40 years of combined industry experience, this attention to detail is backed by our team of industry professionals. I pride myself on being accessible 24/7; Staying in touch and never leaving you wondering about the status of your loan.
"The true test of a man's character is what he does when no one is watching."
― John Wooden
As a proud father and husband of 21 years, I am blessed to have had the support of a loving family, and the community as a whole.  When not diligently working for my clients, I enjoy working with youth and am a proud volunteer coach at a local high school.  In addition, my wife and I volunteer with charitable organizations in our community.  In truth, I always receive more than I give in these endeavors as the relationships developed have had long-lasting effects on how I approach life.
Whether you're a first time home buyer home; a seasoned investor looking to expand a portfolio, looking to purchase a second home, you will be provided with the care and attention you deserve; before, during, and after your purchase.  You are not a mere number, nor should you be expected to be treated like one!