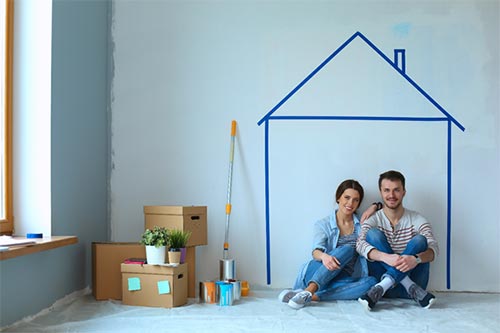 Got your toolbox in hand and think you're ready to tackle the DIY home improvement stuff? You might want to think again.
Popular Mechanics – the master of popular science and technology – says that you should make sure your smartphone is on your top list of needed tools. Their website offers tips for the 10 best apps for DIY projects for everything from color matching paint to trigonometry needed for the perfect measure twice, cut once experience. Check out their top apps and read the full article here.
If you don't have these apps handy, maybe you're no handy (wo)man after all!
Lucky for us homeowners, we can always Re-DIY later! Love one of the apps they suggest? Email me about at bames@vipmtginc.com. I'd love to hear what you're working on.
Categorized in: Home Improvement, Uncategorized